Going the
extra
mile for you
Our People
At CoTS, our people are our core. From planning to execution, our dedicated consultants are always around to ensure that all aspects of your business travel are well supported. No matter the time or place, you are ensured a peace of mind.
Experience & Expertise
We provide a comprehensive range of travel solutions and can tailor them to your organisation's requirements. In addition, our years of experience and expertise in travel management allow us to generate the highest level of cost-⁠savings for you.
Client-⁠centric Approach
At CoTS, we place a strong emphasis on "clients first". Our consultants will listen to your requirements and go the extra mile to deliver. Whatever you need, they are encouraged and empowered to make decisions in your best interest.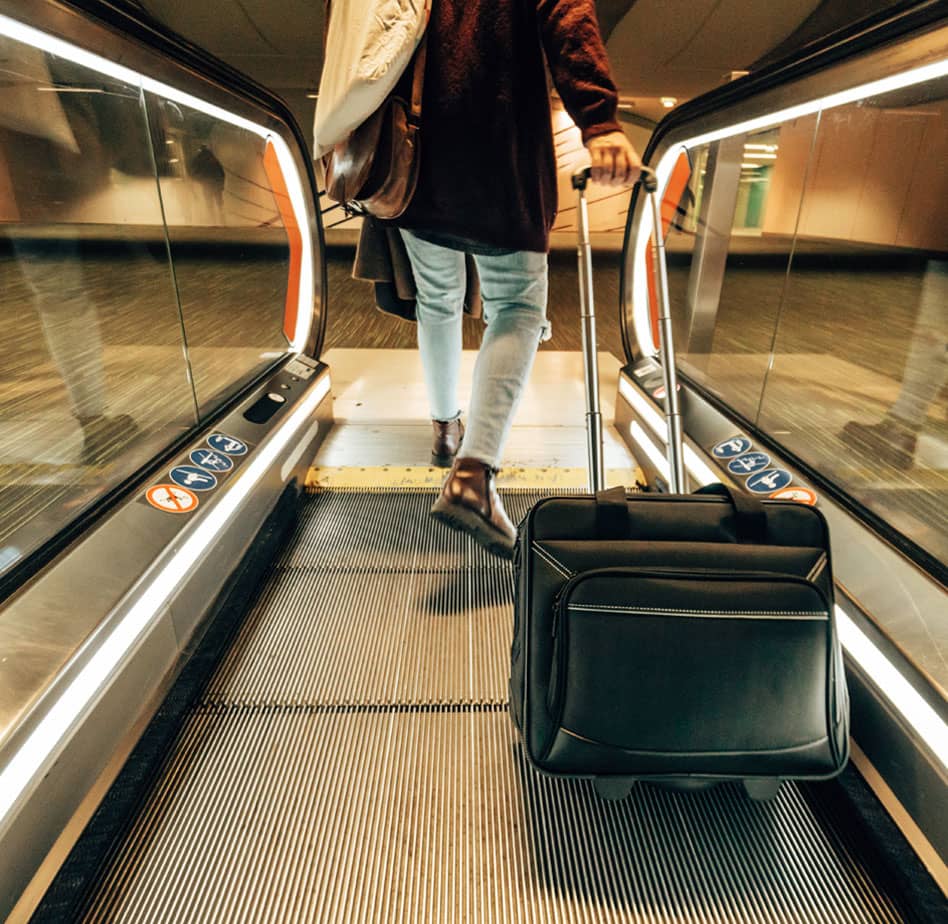 Go Global. Stay Local.
Everyone operates globally, but not everyone understands you at a local level. Local market nuances are what forms the heart of our philosophy – Go Global. Stay Local.
We are a key representative of GlobalStar Travel Management, a worldwide travel management company owned and managed in Singapore. CoTS manages your travel arrangements with both levels in mind, providing you with satisfactory global travel business solutions.
We are delighted with the speed of replies and especially appreciated your top notch level of service. We can never find this elsewhere!
CoTS has been a great travel partner and we will not hesitate to recommend them to anyone who is looking for an experienced team of travel consultants to manage their travel bookings. We thoroughly enjoyed working with the team, who is knowledgeable, dedicated, responsive and sometimes go that extra mile.
You are very reactive, very efficient and take into account our very many constraints. So THANK YOU and please share with your management as you are taking care of challenging commercial teams with plans that change all the time!